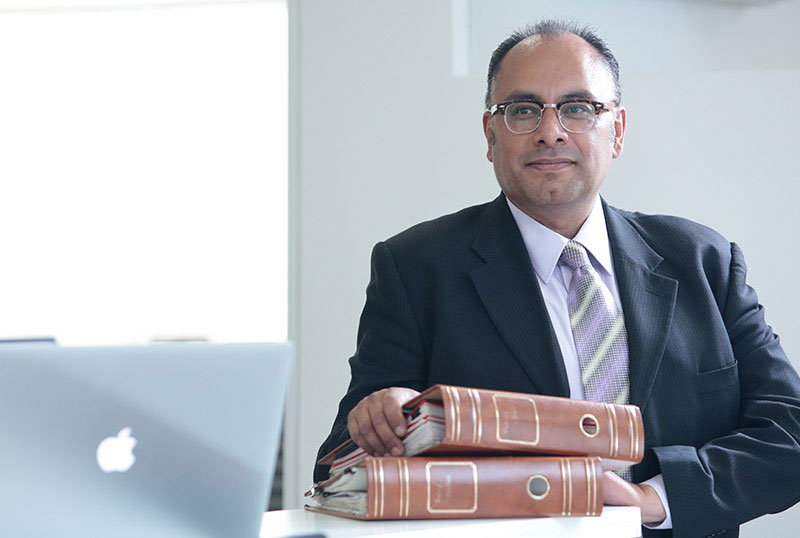 Roberto Martinez Alcántara is of-counsel at Franco Duarte Murillo Arrendondo, with litigation and arbitration practice in the areas of tax, maritime, administrative, civil, commercial, foreign trade, and constitutional protection.
He has represented several clients in maritime accidents, including collisions, sinking, stranding, leakage of polluting materials, injury, damages to port and maritime facilities, marine casualty investigations, damages (specific and general), strict liability, civil liability and cargo complaints.
He has also advised on contracts, purchases, financing, construction and repair, charter, bareboat charter, time charter, voyage charter, towing and assistance, salvage, removal and disposal, marine works, offshore, cabotage, public bids, maritime mortgages, navigation permits, attention to marines and maritime clubs, flagging and registration of vessels, and seizure or detention of vessels.
Graduated from Instituto Tecnológico Autónomo de Mexico (ITAM), with diploma Mining & Law-Allenamenti by the Mining Chamber of Mexico; diploma in Criminology by Universidad Panamericana and La Salle University; and diploma in State Economic Rectory by Universidad Panamericana.
He collaborated with Continental Automotive Group as head of the legal, health and safety departments; Maral y Asociados, as partner; Ernst & Young as Senior Manager of the legal department; Grupo Financiero del Bajío, as in-house counsel; and Comisión Nacional Bancaria y de Valores, as head of the department of fines and sanctions.
Member of the National Association of Business Lawyers (ANADE), the International Fiscal Association of Latin America, and the Association of Latin American Lawyers.