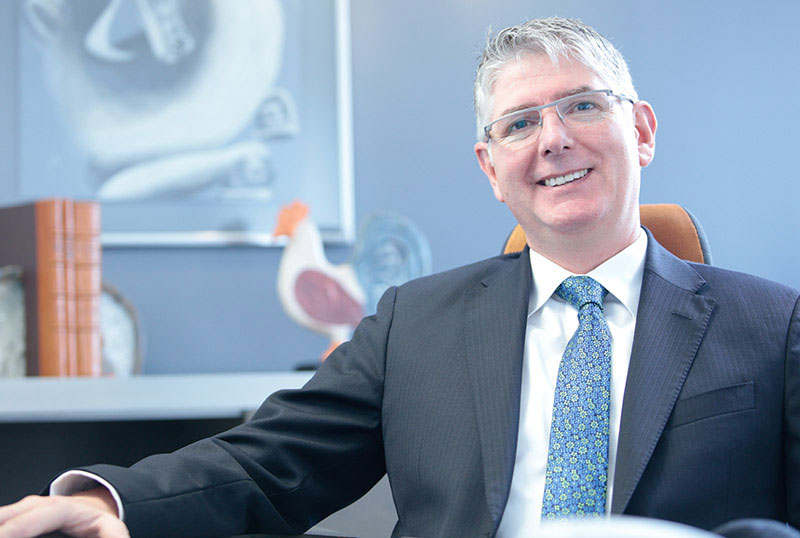 Luis Duarte Coppel is a well-known international corporate lawyer, having practiced with one of the largest US/international firms. His practice transcends multiple legal disciplines, including international investment, real estate, mergers & acquisitions, antitrust & competition and corporate finance.
He has represented individuals and multinational organizations in diverse types of transactions and regulatory matters, including • the structuring of various kinds of stock and asset acquisitions and integrations • the structuring of diverse types of complex financings, such as loans secured by special telecommunications mortgages, debt restructurings and work-outs • the formation of private equity funds • the negotiation and obtaining of diverse kinds of government licenses • the obtaining of antitrust clearances and authorizations for remarkable transactions • the litigation of a variety of antitrust cases, including international claims brought to the Mexican jurisdiction • various significant real estate transactions, and financing and tax structures related therewith • the privatization of government businesses and assets and the negotiation of diverse kinds of government contracts.
He has also represented clients in arbitration proceedings before the International Chamber of Commerce and other chambers and organizations.
Graduated from Escuela Libre de Derecho, Mexico City (J.D. equivalent) • Postgraduate diploma from The Center for American and International Law, University of Texas at Dallas.
Former partner at Cervantes Sainz SC and Jáuregui Navarrete & Nader SC (today Jáuregui & Del Valle SC and Nader Hayaux & Goebel SC) • Collaborated as foreign associate at Mayer Brown (Chicago). Founder of the multidisciplinary alliance KMC Law & Finance.
Former Chair of the Mexican Academy of International Private and Comparative Law • Former Chair of the Corporate Committee of the U.S.-Mexican Bar Association • member of the National Lawyers Association • Professor of international investment law with the Mexican Academy of International Private and Comparative Law at post-graduate access courses in various universities of Mexico • Active speaker at conferences and seminars on matters dealing with antitrust and international investment • Board member of a well-known bank, a rating agency and diverse companies.
Author of The Effects Doctrine in International Monopolistic Practices: Treatment in Mexico • Multijurisdictional Mergers: The Effects Doctrine and Extraterritoriality in Mexican Merger Control Proceedings • Piercing the Corporate Veil of Employers: Applicability of Foreign Law • What Does Every Corporate Lawyer Needs to Know About International Treaties • Conflicts of Laws and Jurisdictions in Labor Matters.